TECHFAC window film (Architecture)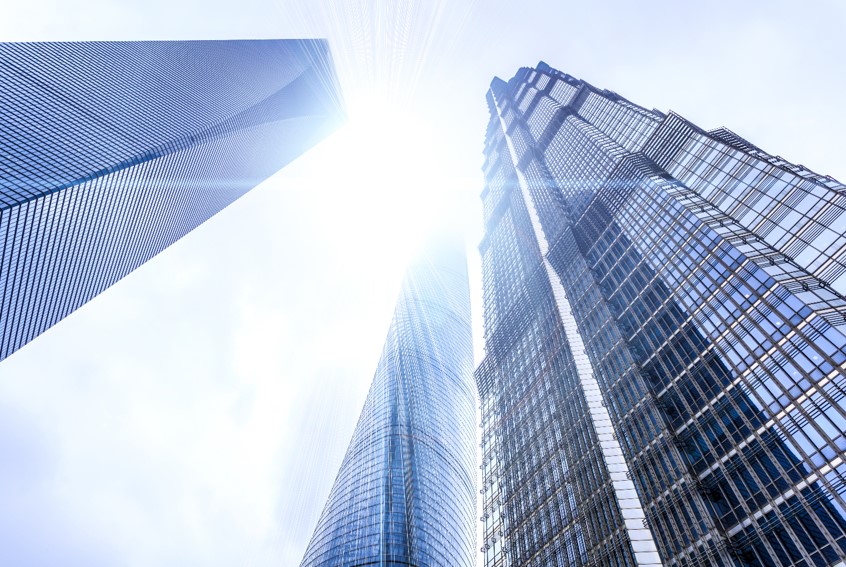 Window Film (Architecture)
We do not directly produce window films.
With more than 20 years of window film-related raw materials and know-how, we can supply excellent film selection and products to our customers
We are responding to the series that customers want at a reasonable price.
We have a system that selects and delivers the best window film.
It is prepared in a variety of product configurations. Non-reflective, reflective, high-transparency IR film, for construction, for vehicles
Various film structures are also prepared. Mil, VLT, IRR, PLY, COLOR, external use, internal use, insulation, etc.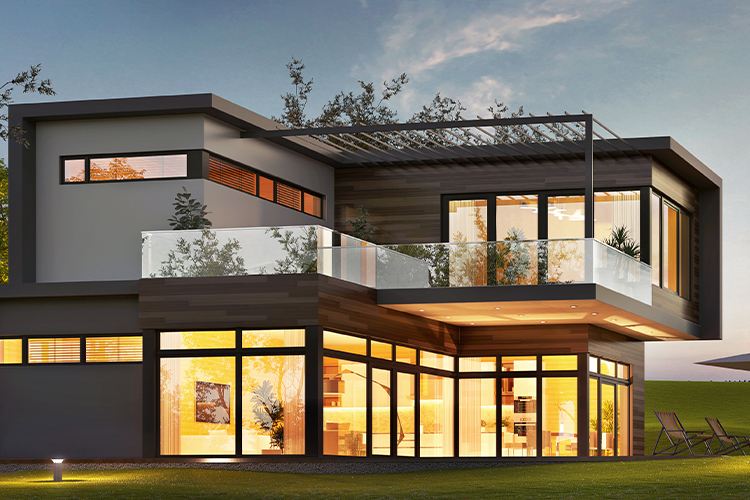 Window Film (Architecture)
The co-m architecture Window Film provides innovative solutions to increase the performance of glass performance by, addressing specific needs related to temperature control, glare, heat,harmful UV rays, safety, security, privacy, and design.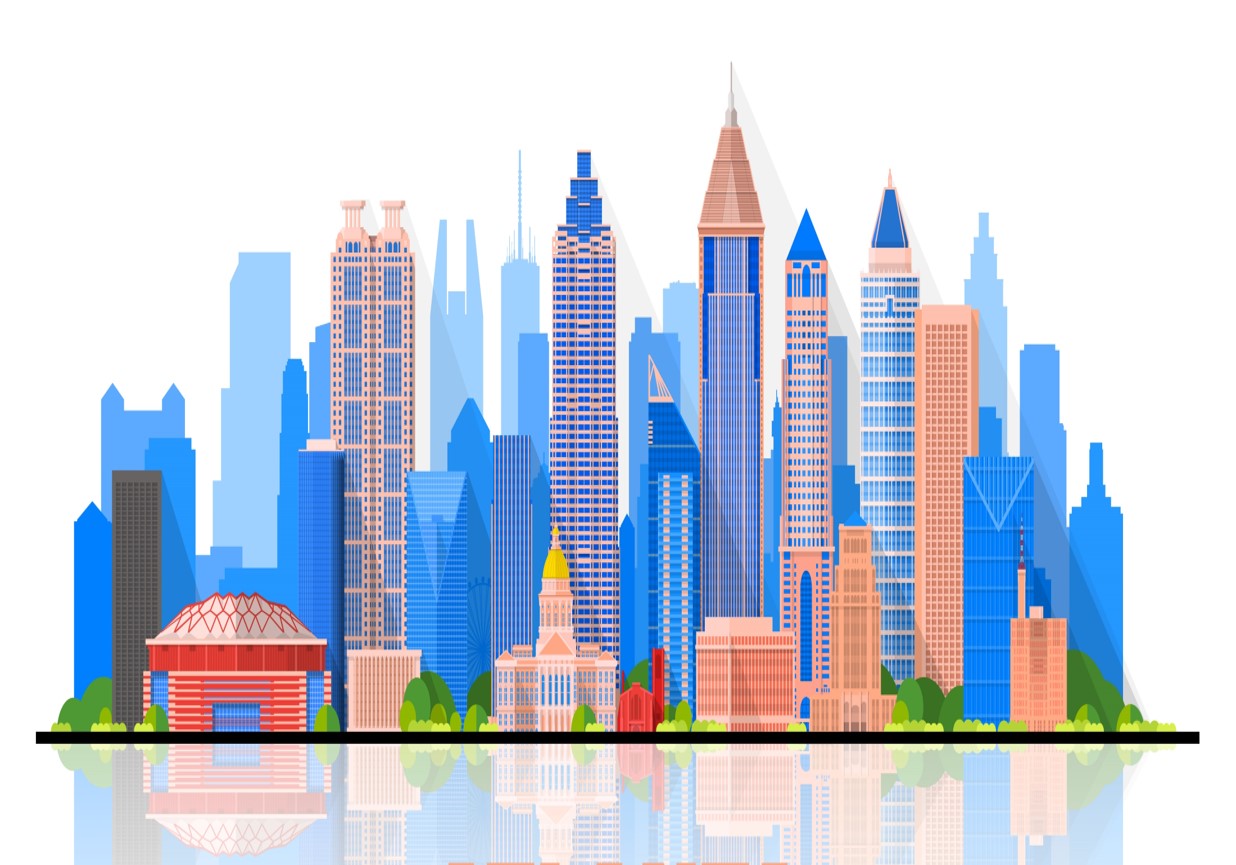 Window Film (Architecture)
the co-m films are designed to filter in visible light while cutting Infrared heat and UV rays. These features optimize visibility from both sides of the glass.
Utilizing a blend of layers, the co-m sputter film offer increased performance in a variety of applications and produce a highly reflective exterior shine.
Created to add a slight shine to existing glass, the co-m films reduce glare and heat, without having a reflective, silver appearance.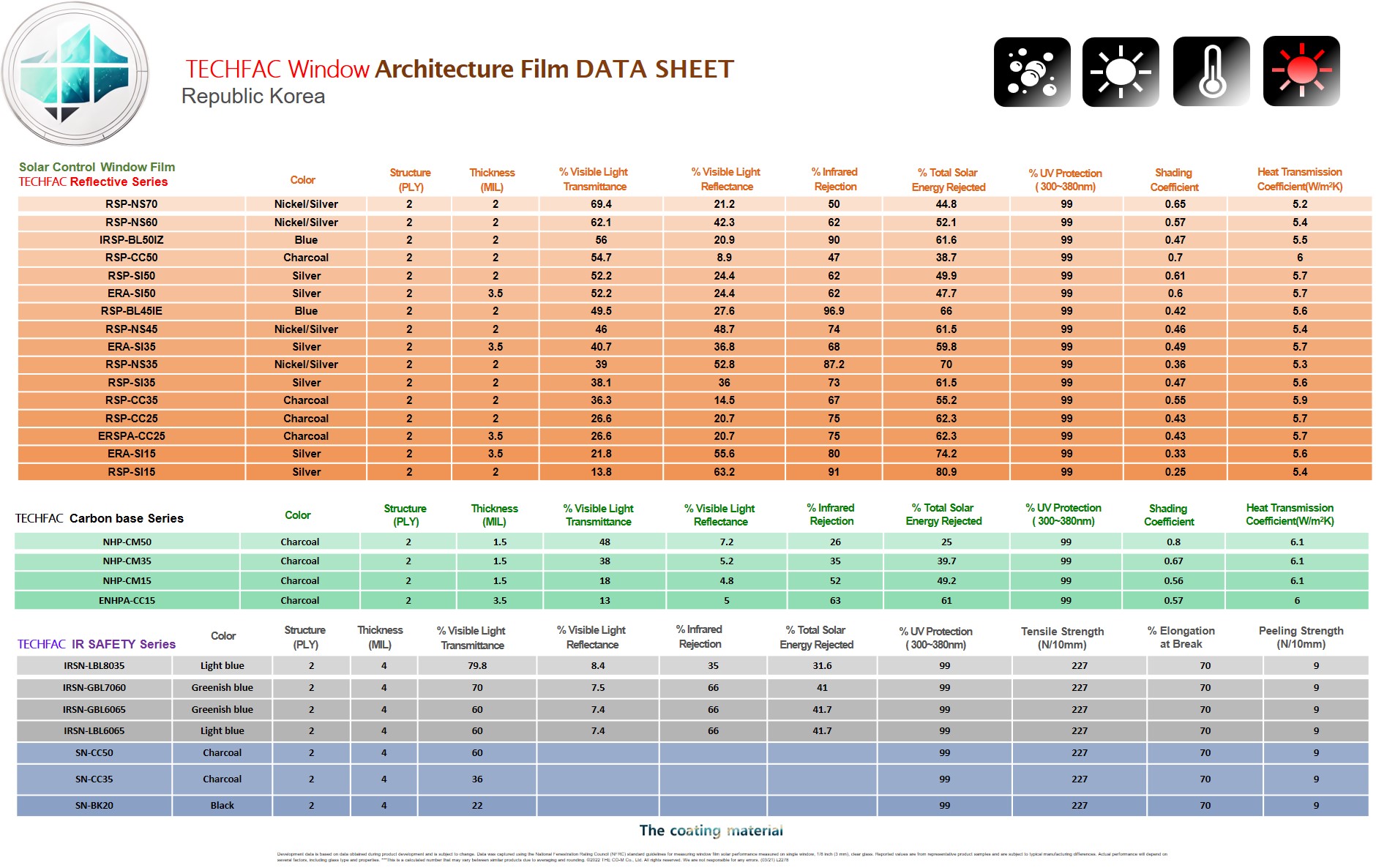 Customization possible after ordering consultation
TECHFAC window Architecture film products are available to order