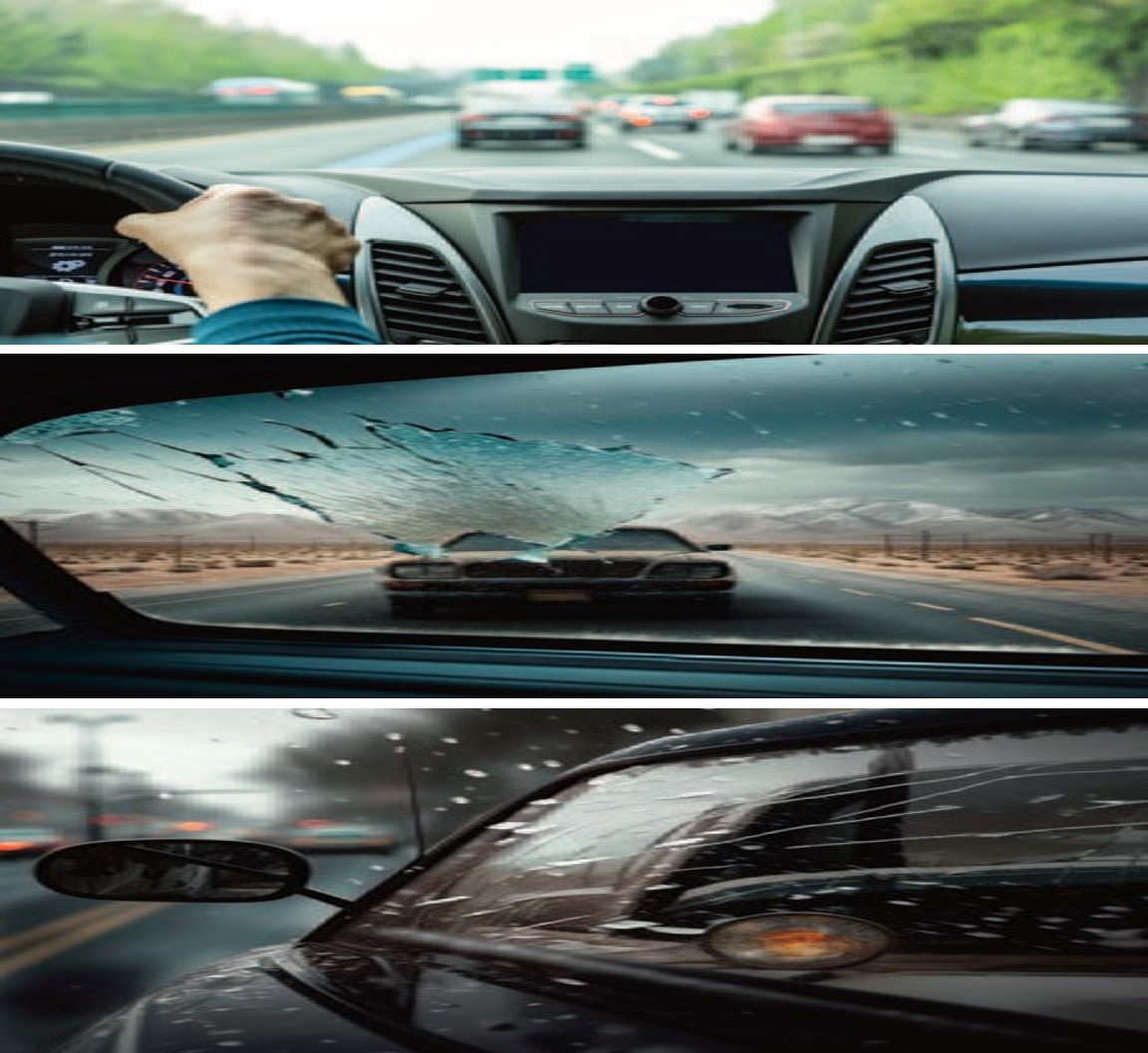 Windshield PPF
Windshield PPF (Paint Protection Film) is a type of protective film that is applied to the surface of a vehicle's windshield to protect it from damage caused by rocks, road debris, and other hazards.
The PPF film is designed to absorb the impact of small rocks, gravel, and other debris that can cause damage to the windshield. The film is self-healing, which means that minor scratches and nicks will disappear on their own over time.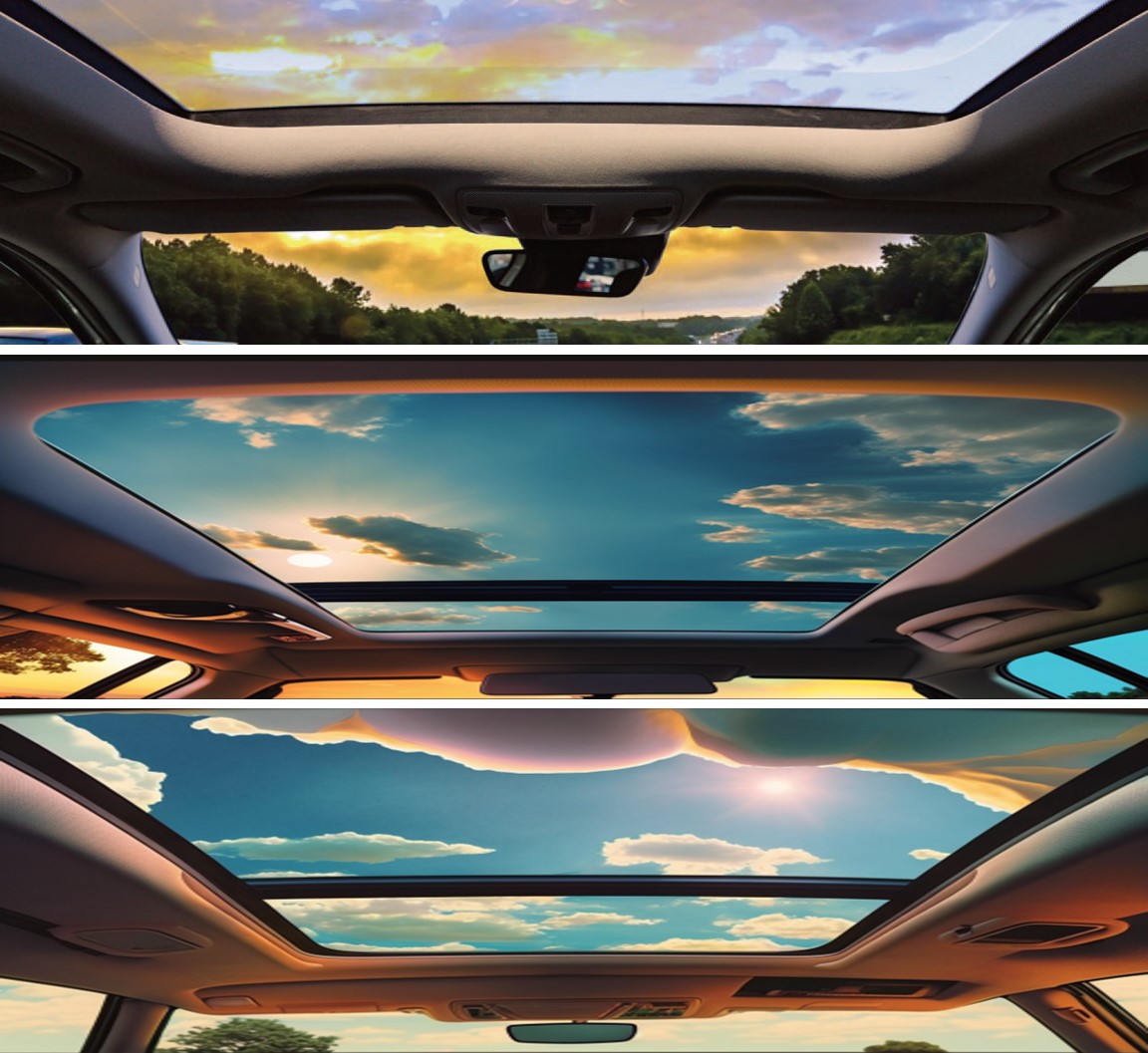 Sunroof IR PPF
Sunroof IR PPF is a customized PPF that blocks heat while securing visibility during the day as a PPF with VLT 65%, infrared ray blocking 90%, TPU thickness 100µm, sunroof glass protection and heat blocking.

Screen Protect
The primary function of these films is to protect the screen from scratches, cracks, and other types of damage that can occur during everyday use.
Plastic screen protectors are typically made from materials like polyethylene terephthalate (PET) or polyurethane (PU). These films are flexible and can provide a high degree of impact protection,
In addition to their protective function, many screen protectors also offer features such as anti-glare or anti-fingerprint coatings, which can help to reduce glare and smudges on the screen.

Customization possible after consultation
Windshield, Sunroof IR PPF, Screen Protect products are available to order