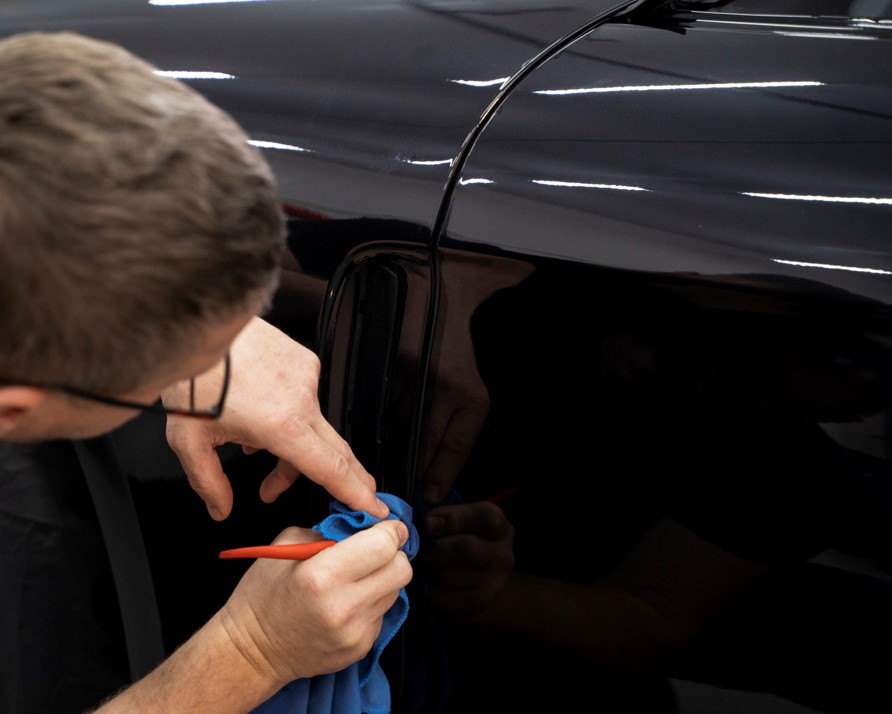 Color PPF
We do not directly produce PPF.

Recently we have been working on PPF related work.
A system that can provide long-proven PPF products is ready.
We plan to gradually increase our PPF product lineup.

Currently, we can supply transparent glossy PPF, matte, color glossy, color matt PPF etc.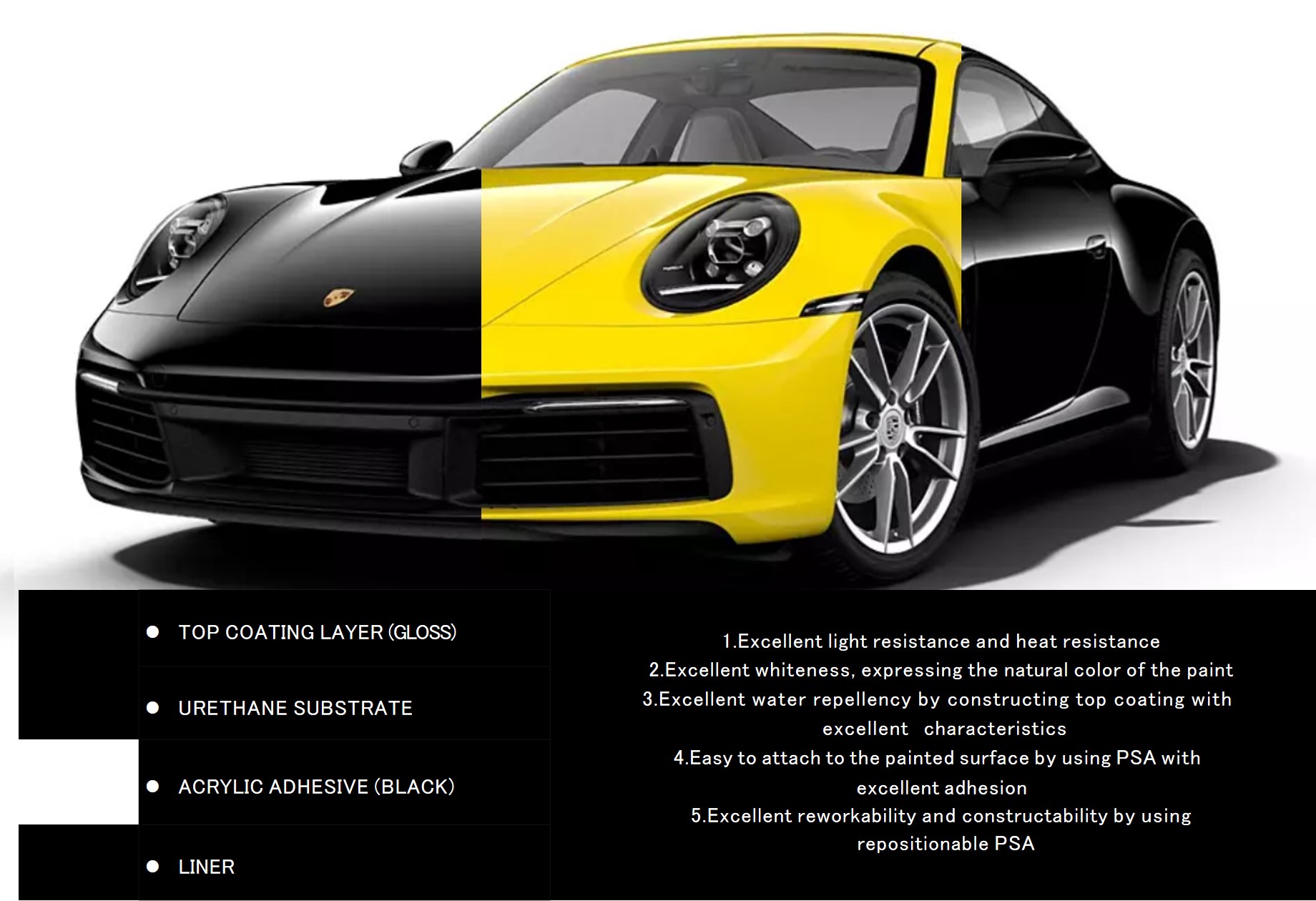 Black gloss PPF
Black gloss PPF include CO-M materials, with 8 mil thickness. Upgrade your style! When you are on the road,
our Black gloss PPF, black color protective film can transform your vehicles with a single layer of beautiful, functional color without any harsh chemicals or fumes. Besides, our films are designed to protect your car from scratching by stone chips.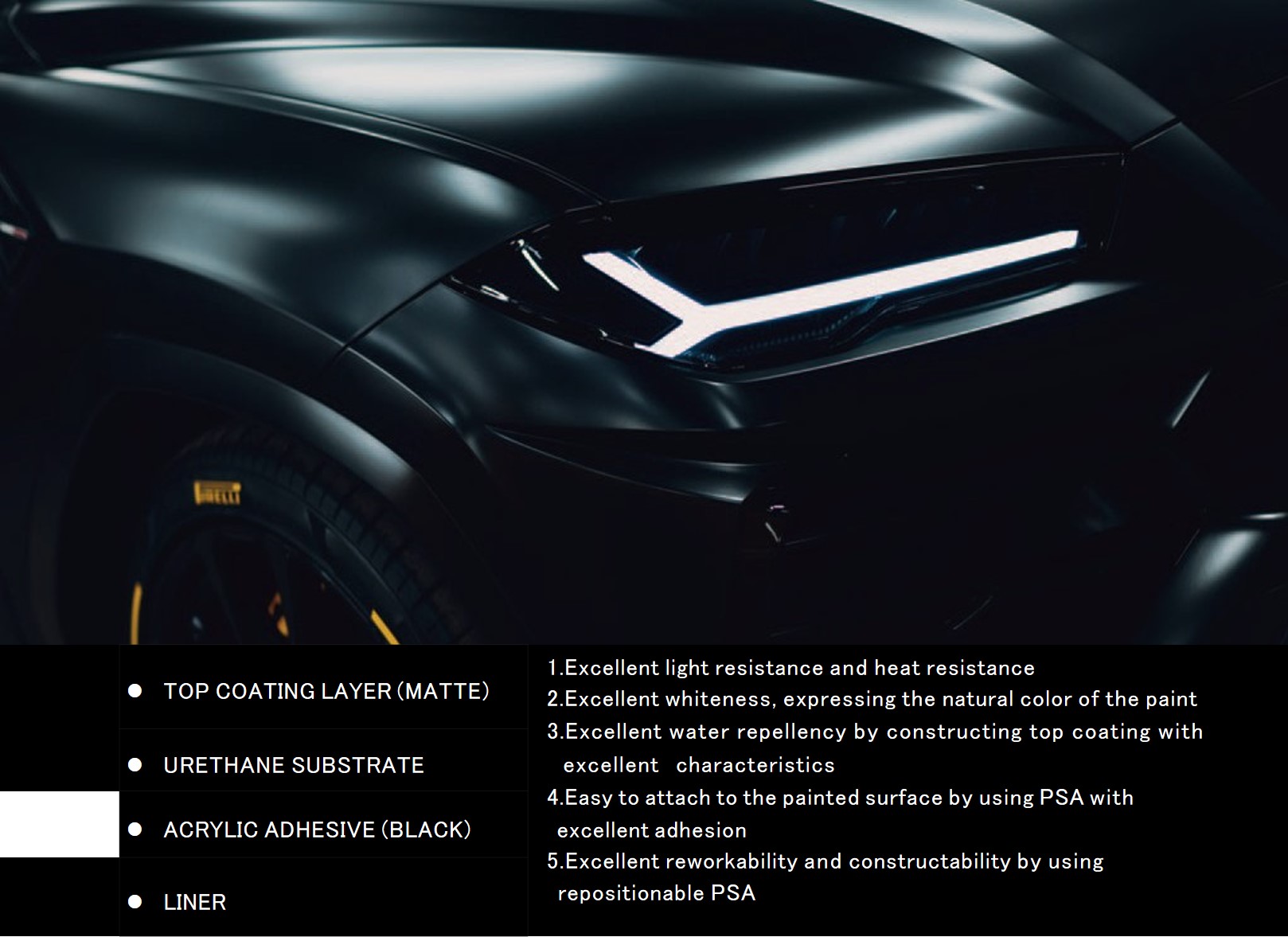 Black matte PPF
Black matte PPF (Paint Protection Film) is a type of protective film that is applied to the surface of a vehicle's paint to protect it from scratches, stone chips, and other forms of damage.
The term "matte" refers to the appearance of the film, which has a non-glossy finish that helps to reduce glare and provide a more subdued look.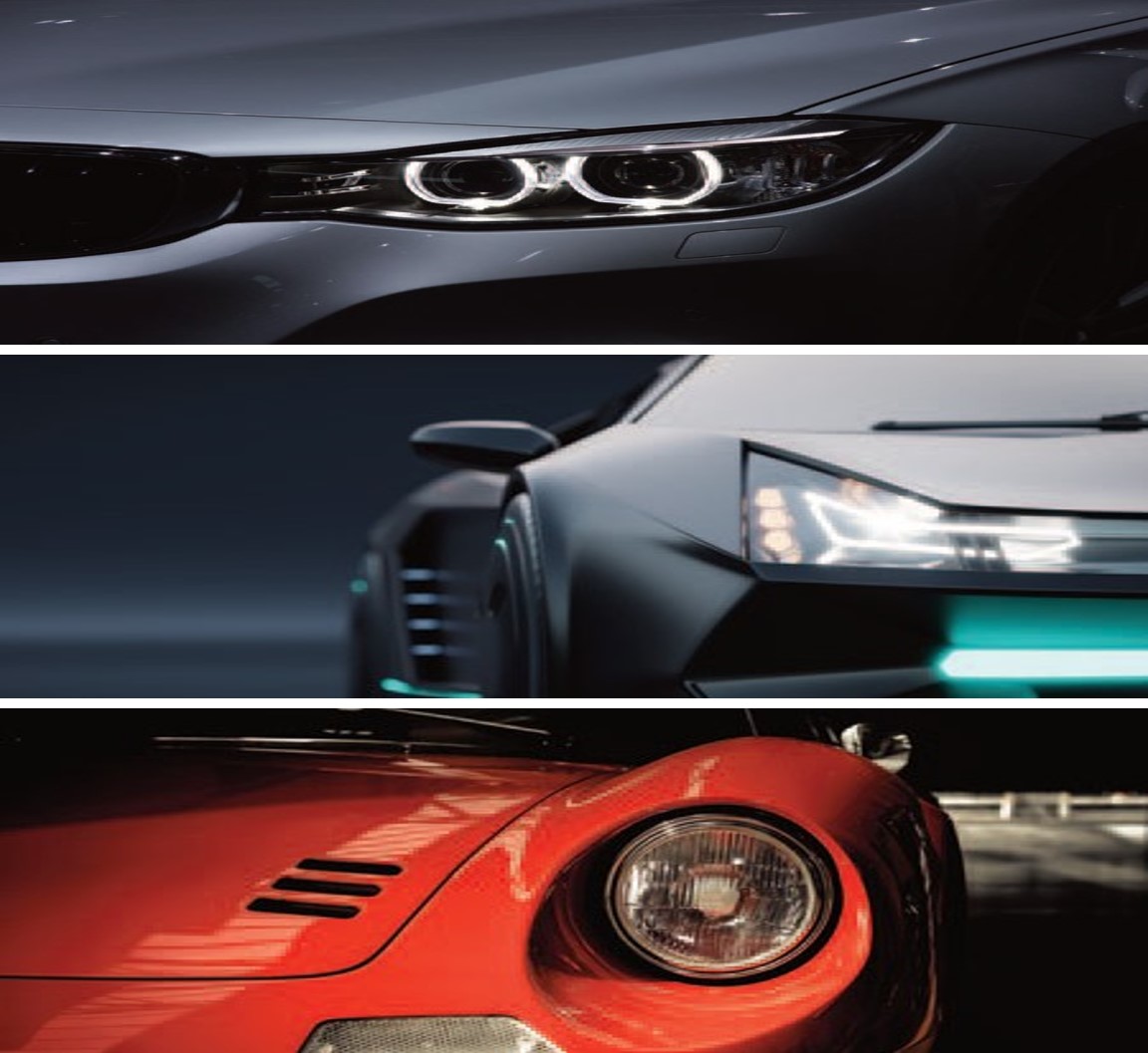 Headlight PPF
DIOMAX Headlight PPF offers a custom look to headlights & tail lights while preventing chips, cracking & aging.
The three shades include HDCC25, HDCC35, and HDCC50. Headlight PPF is manufactured from the same premium TPU and includes the CO-M materials.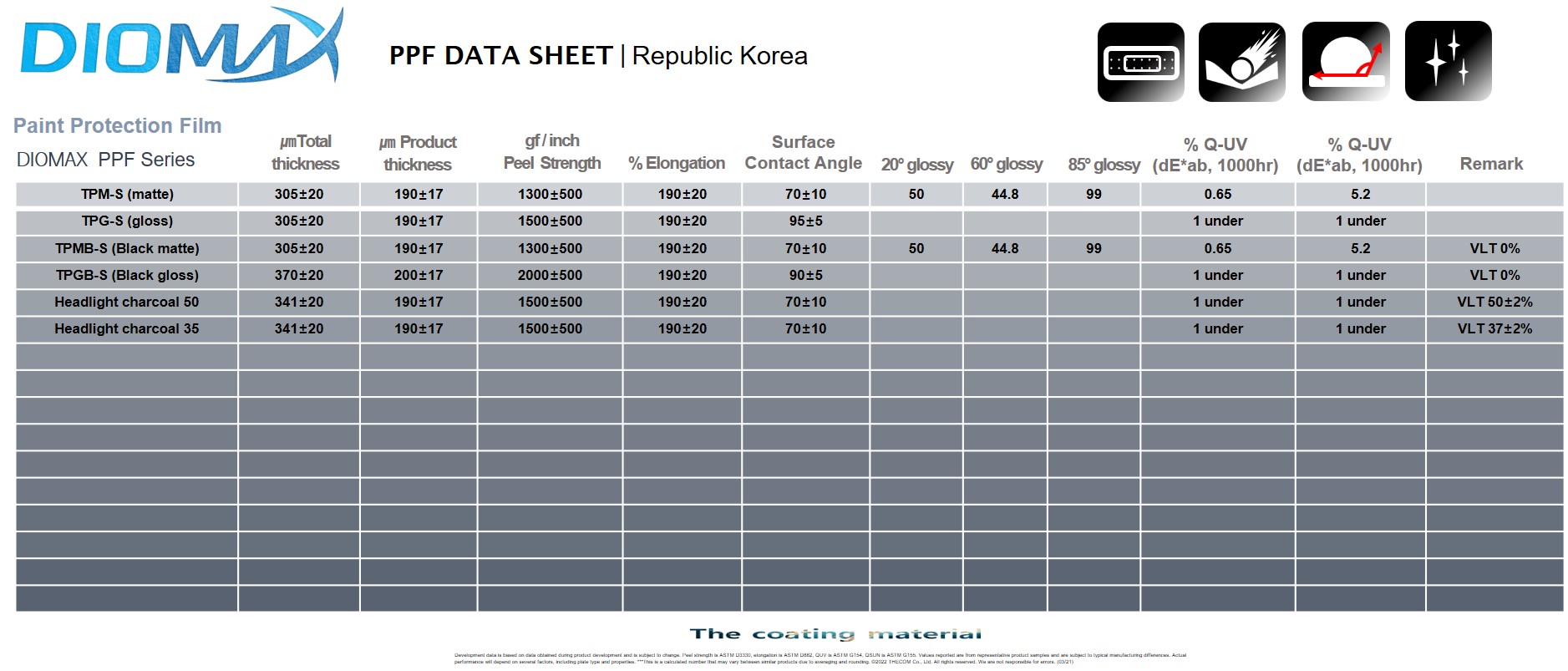 Customization possible after ordering consultation
DIOMAX PPF products are available to order